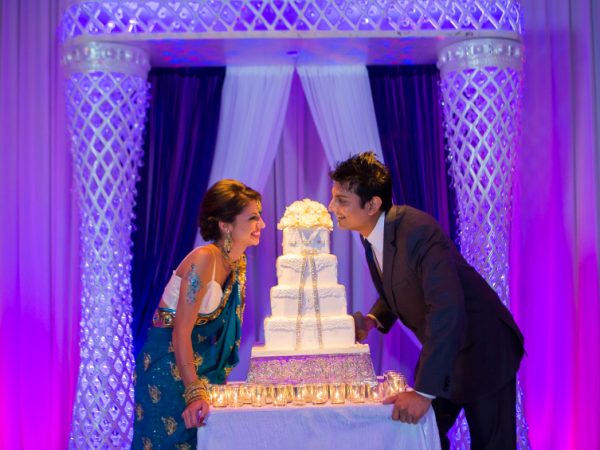 Date: 12 January 2017
Lighting is incredibly important for a wide range of events, as it can help you create the perfect atmosphere. And one major event where this couldn't be truer is a wedding. Whether you want to evoke feelings of happiness, warmth or romance, for instance, the lighting you choose can help you achieve the desired effect – no matter if you opt for an indoor or outdoor ceremony or reception.
Lighting can also enhance the decorations of the venue, which you probably spent a lot of time and effort on!
Evoke the Right Atmosphere
You want your wedding to portray a certain atmosphere and evoke feelings in your guests. These can vary according to what's happening during the day – your guests might feel elated and moved during the ceremony and then get into a party mood during the reception.
For this, you can have lights that change focus or place several lights so that only a few are lit at certain important points. An example would be the best man's speech. You can shine a light on him as he gives one of the most important speeches of his life! Your guests will appreciate the moment and how it made them feel.
You can even have lights that change colour and therefore create different moods as the evening progresses. Reddish for a romantic atmosphere, purple for dancing, for instance. In addition, you can have a spotlight on the bride and groom's table so that everyone can see you at all times!
So, it's not just the type of lighting that can affect your wedding. The correct positioning of the lights is equally important, as it can emphasise certain elements of the ceremony or reception.
What Should You Look for in Wedding Lighting?
It's easy to say that lighting is important and should be placed correctly, but what exactly does this mean on a practical level?
One of the most important things to consider is that if you want your venue to look romantic and candle-lit, you need to be careful not to have it too dark. And while the flowers should appear to shine on the tables, the chairs need to be dimmed in comparison. You also want the dance floor to be well lit, as that will determine how the photos of your first dance will look like.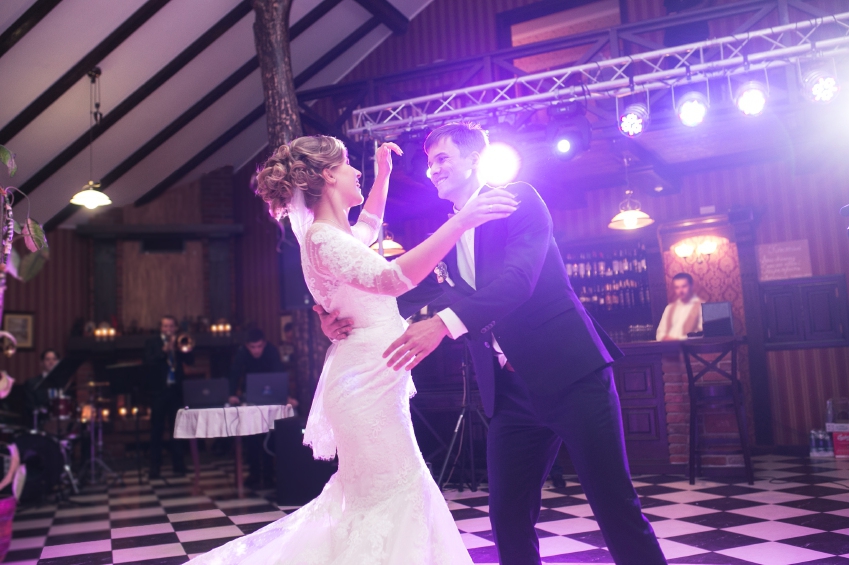 The right wedding lighting can make everyone feel like they're in a magical place! If you have poor lighting in your wedding venue, you risk 'washing away' the wedding cake, flowers and other decorations – the opposite of what you want.
So, there are many more factors to consider, which is why you need a lighting company that knows what to do! Here at Pro System Services, we have many years of experience with lighting, so we can provide you with the one that best suits your venue and event. Please don't hesitate to get in touch with our team to learn more about what we can do for you – and ensure you have the wedding of your dreams!