Stage & Equipment Hire in London
For set & stage hire in London that exceeds all expectations, you can trust Pro System Services. As industry leading specialists, our equipment is perfect for any type of event. Whether it's an indoor or outdoor event, a wedding or award show, a festival or concert, we can make sure that your event doesn't just go smoothly, but also looks amazing.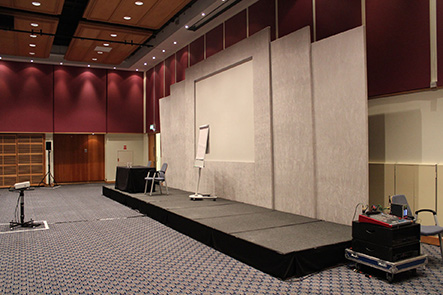 More Than Just Staging Equipment Hire in London
Not only do we offer the highest quality staging equipment for hire from our London based studio, we can also assist you throughout the entire duration of your event. From setting up temporary indoor catwalks to installing outdoor festival staging, you can benefit from our wealth of experience and knowledge.
The size of your event isn't a problem, as we've provided our services for both intimate and larger occasions.
Fantastic Stage Hire Throughout London & The UK
With an established portfolio of returning clients, you can be happy knowing that your stage and set requirements are always in safe and reliable hands. It doesn't matter what your requirements are, we can tailor make all sets and stages to match your specific requests.
Whether you're looking to hire a stage in London, or you're looking for set equipment for an event elsewhere in the country, our dry hire service makes sure that we can provide you with exactly what you need to be successful.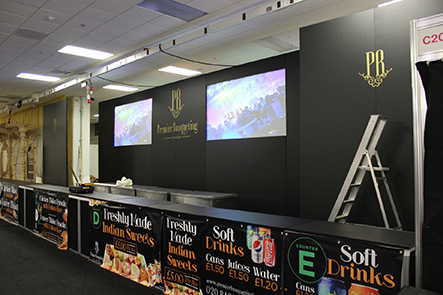 Looking For Something Specific? Contact Our Expert Team Today
Can't find exactly what you're looking for on our website? Contact us today on 0800 511 8889 or 020 8819 9875 and we will be happy to discuss your requirements in further detail. Our professional set and stage hire experts in London will be more than happy to help you turn your event into a success.