LED Screen and Video Wall Hire in London
The fantastic Pro System Services team are renowned for providing our high quality LED screen and video wall hire in London and throughout the country. From our base in London, we offer both a hire and production service that provides you with a video solution for any type of event. From exhibitions to concerts, our LED wall and screens provide a stunning visual to take your event to the next level.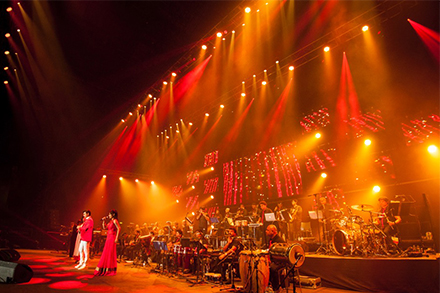 "
London LED Video Wall Production Services
Not only do we provide some of the industry's finest equipment, we also bring years of expertise to the table. Every member of our team has a wealth of industry-insider knowledge, which means that we can work with you to make sure that the visuals at your event are run smoothly from start to finish. Although we're based in London, we are proud to offer our audio visual production services nationwide. Our team will be in control of everything, from set up to packing up, so you can be assured that your event is in good and experienced hands.
LED Video and Screen Hire Available From Our Base in London
Here at Pro System Services, we also offer you a fantastic hire service. Whether you are looking for LED video walls in London or plasma screens nationwide, our London team deliver a second to none LED video and screen hire service. This 'dry hire' service means that we simply offer our expert knowledge in helping you rent the exact equipment that you need without us actually attending your event. We have an extensive collection of visual equipment, including the 3.7mm pitch modular LED video wall, which offers outstanding quality, while being easy to install.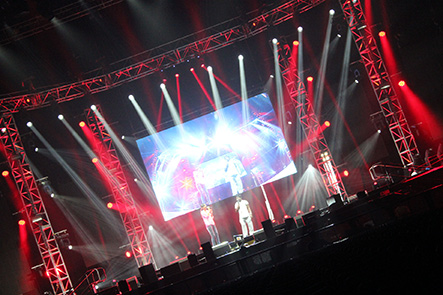 Contact Us to Discuss LED Video Wall and Screen Hire in London
If you would like to discuss video wall and screen production and hire services with our team in London, please don't hesitate to contact us. You can give us a call on 0800 511 8889 or 020 8819 9875 and a member of our expert team will be happy to discuss all your audio visual requirements.