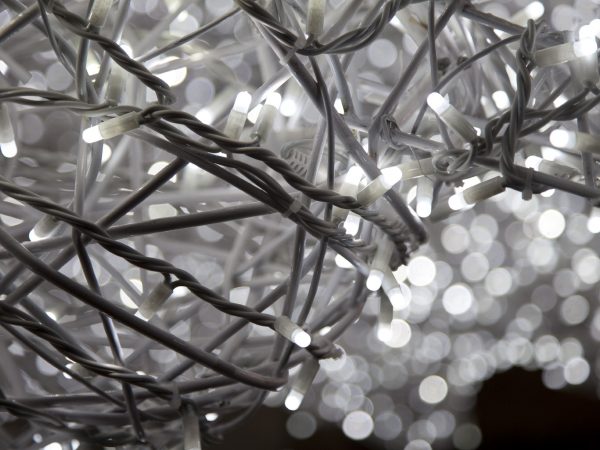 Date: 03 October 2016
Lighting can make or break an event. The music may be great, and the catering may be top notch, but if your party is over-lit or the main attraction is under-lit, it'll be the first thing your guests notice. Luckily, here at Pro System Services, we know everything there is to know about creating the right atmosphere. Here is just a selection of professional tips to set the right mood for your event.
Gigs
People come to live music events to see the show, as well as hear it, so your lighting must reflect the performances onstage. If the crowd is expecting an upbeat and dynamic show, you're going to want moving heads that complement the mood. Alternatively, if your programming is an acoustic event or more contemplative, it's important you don't overwhelm your audiences with a distracting light show. Whatever the gig, we've got you covered.
Weddings
On a special day, lighting is key to enhancing the ambience. Beautiful and tasteful lights will set the scene as the lucky couple make their vows in front of a captive audience. You'll also want rigging that doesn't overwhelm the decor of the wedding venue. With the growing quality of wedding videos, it's important to have lighting that's good enough for a movie shoot! But you don't just want to think about the ceremony. At the reception afterwards, there's an opportunity to have a greater degree of creativity as guests let their hair down and enjoy the celebrations.
Evening events
When the sun goes down, lighting is more important than ever. For an outdoor event at night, you may want something bright and happy to keep the party going. A myriad of colours will keep your party guests excited and wide awake. Alternatively, some LED lanterns could help you build the feeling of being bathed in moonlight, even on a cloudy evening. LED is incredibly versatile and can also be used to create LED walls, in addition to lanterns.
Whatever your event, we've got the professional expertise to make sure your lighting works for your requirements. If you'd like our professional advice or you want to discuss a specific event with us, don't hesitate to contact us today.