Date: 08 December 2016
Tis the season to be jolly; which means that Christmas is right around the corner and soon your office will be partying the night away. Pam from accounts will be singing, Rob from HR will bust some moves, and inevitably everyone will have a fantastic time. If you plan your Christmas event the right way…
So, how do you ensure that your Christmas event is a winter wonderland and the best night of the season? We here at Pro System Services know a few things that will make your Christmas office party the best.
Menu Planning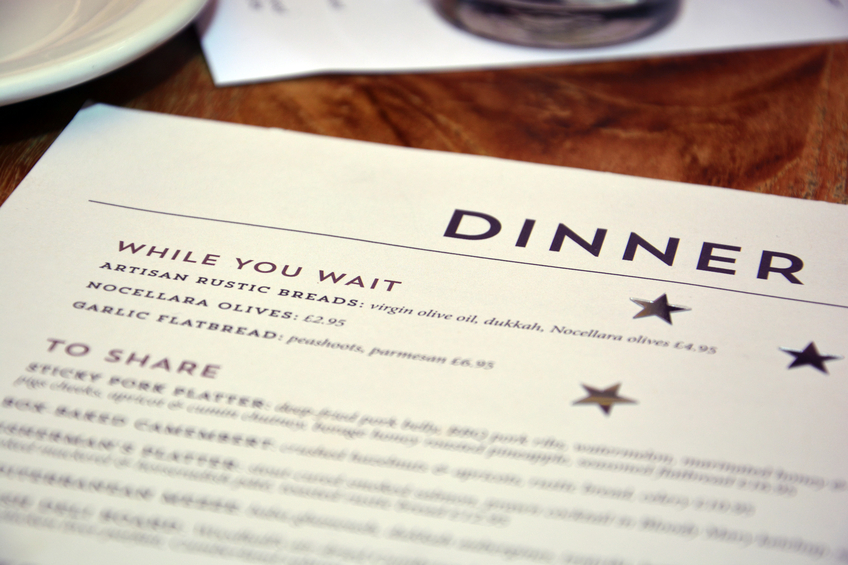 The modern office is a diverse space, full of people from different cultures, beliefs, and (most importantly for your party planning) different dietary requirements. A quick survey of the staff – those planning to attend the event at least – should help you cater to all diets.
It is also important to ensure you know your budget before setting out on your food quest. Planning a fantastic meal and then realising you have gone way over budget? Not a great way to give your accounts department a Merry Christmas.
Treat Your Employees as Guests
A great Christmas office party relies on your employees having a good time. In order to ensure this, you need to make them feel special, giving them a great party that helps to celebrate all of the work and things that they have achieved over the past year. Your Christmas office party shouldn't just be a boring mixer that everyone dreads, make it fun!
Remember: your employees are guests, so treat them as such!
Leave the Office
The worst kind of Christmas office party? The one that takes place in the office. Stretch your employee's legs and take them on a trip outside of the workplace, after all, they already spend five (or more) days a week there. A little change of scenery can make your office party feel like an actual party and not just an extra-long work day with additional Santa hats.
Entertainment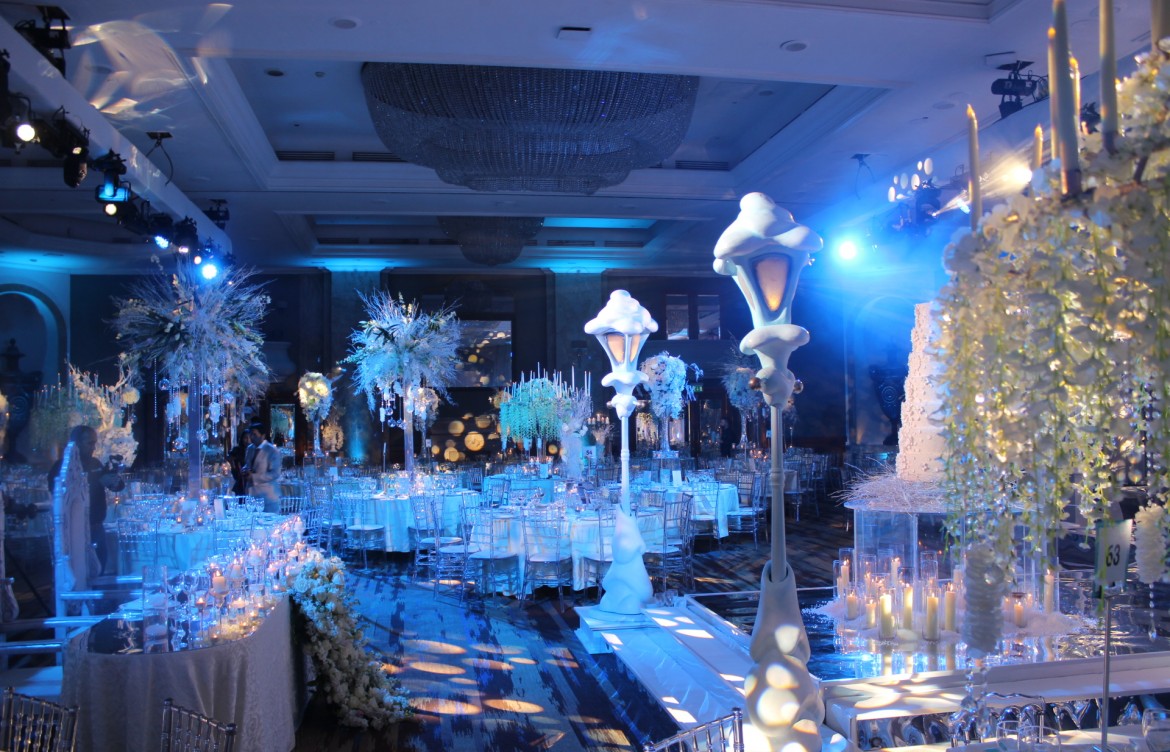 Of course, a party isn't a party without some amazing entertainment! So, make sure that you have an amazing looking venue and a fabulous sound to give your employees a night to truly remember!
At Pro System Services we want to help you turn your amazing Christmas event into a reality. We have many products and services that can help you achieve a successful and memorable event, so please don't hesitate to talk to us about your needs or find us on Facebook to stay on top of our news and offers.