Date: 01 November 2016
Planning a corporate event from the sound all the way to lighting can be time-consuming and sweat-invoking. However, it is all worth it if the event is a rip-roaring success! That is, of course, the dream of anyone who plans an event. But is it always a reality? It can be!
So, how do you make sure your event is less snooze fest and more of a success?
Focus on the Details
Detail is everything at event – corporate or not. It is the little things that will make people smile, give a personal feel to the event and live in their memory for a long time after. Spending an extra hour folding napkins? A detail that will put a smile on the face of your guests. After all, you're not just planning an event, but an experience that will last in people's memories and generate a good reputation for your business. A little effort goes a long way in this endeavour.
Also, remember that although you expect a return on hosting an event, it is not necessarily as tangible as you might expect.
Find Your Purpose
You should never throw an event that has no purpose. If people think you're throwing an event for no reason they will be much less likely to attend. A corporate event with a purpose is much more of a draw, even better are events which showcase a tangible benefit for your guests. This might be an industry insight, so a talk by someone with expert knowledge, or it might be a networking opportunity.
If you create a good reason or an obvious benefit to your event, then you may find the attendance numbers improve dramatically.
Consider the PR Opportunities
No PR is bad PR because at least people are talking about you. However, if you can help it then you should try and generate a more positive buzz around your company. Any event you plan is, therefore, a huge part of your marketing strategy. All events have the potential to sell, market and build brand awareness for your company.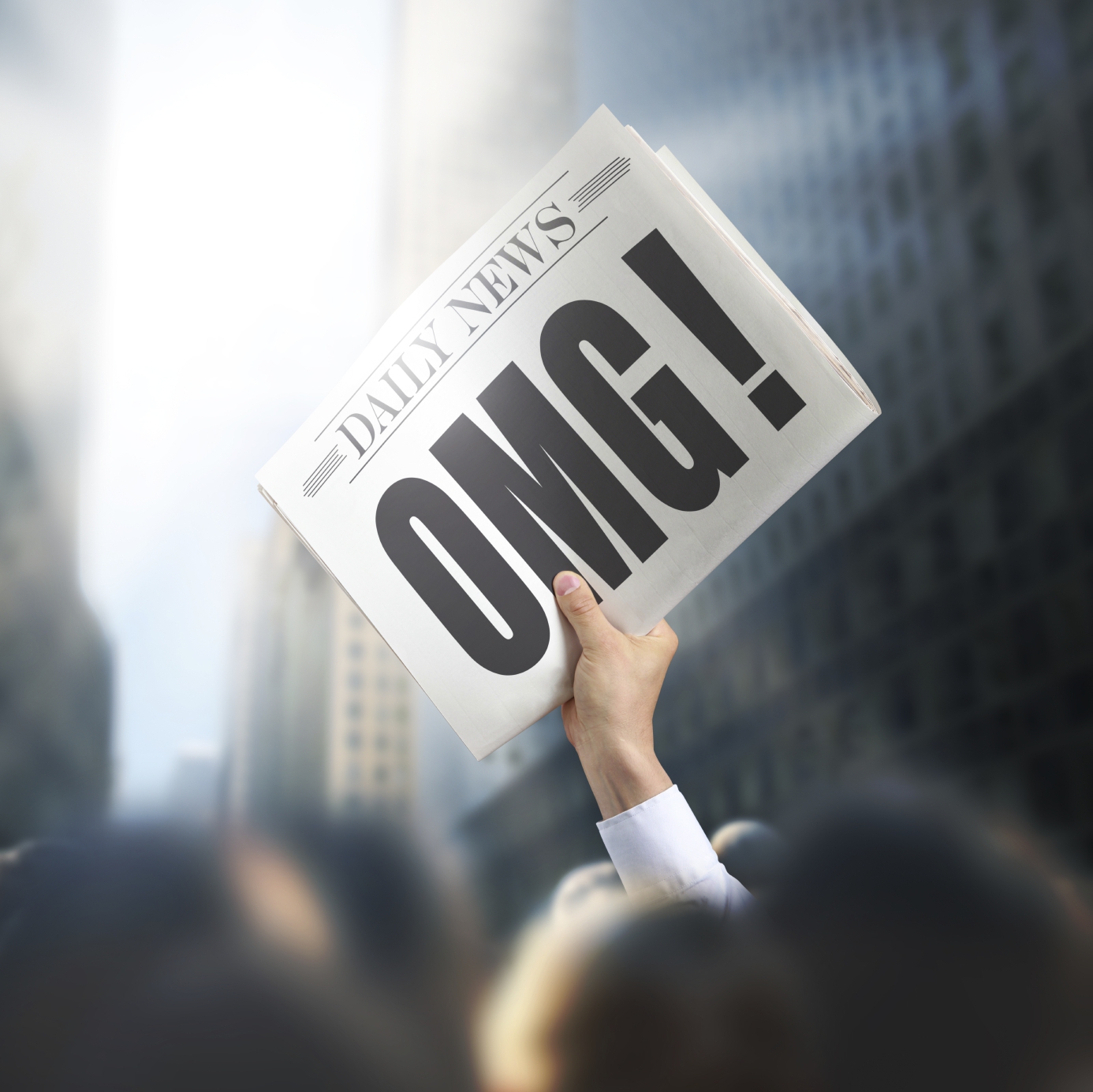 It is also a great opportunity to come face to face with some potential clients – bring them to you!
Hire Professionals
The true success of any corporate event is to hire professionals. Trying to set up your own light system? Practically bound to end in disaster. So choose Pro System Services and we will create an event that will leave people speechless.
When planning an event, you can't go wrong by turning to Pro System Service. We specialise in everything you need for your event, from LED wall hire to setting up your stage. The company has years of experience in tailored solutions for event production.
For more information, feel free to contact us.