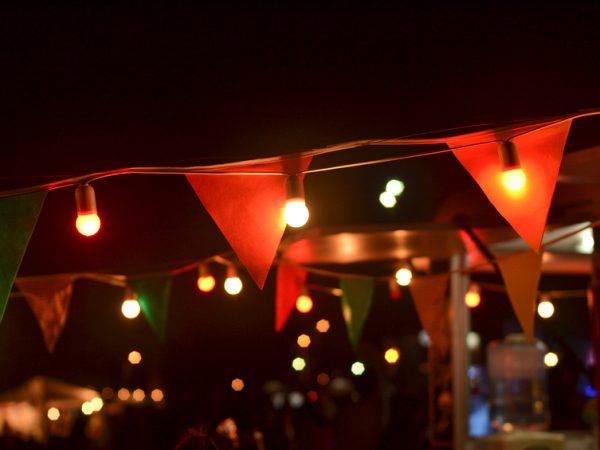 Date: 16 September 2016
Regardless of the event you're planning, having ideal lighting helps to set the mood for your guests – and create a memorable evening! You can create ambiance and depth in your space, tying together all the activities you have planned. Lighting is essential in events, but what are the main types of events you definitely need lighting for?

Weddings
Weddings are special occasions in which you want to make sure that everything is perfect. Lighting is an important part of the décor, helping you provide a relaxing atmosphere. Ensuring your loved ones can see both the ceremony and the events at the reception is vital; you don't want your family missing any detail!
Lighting also helps provide focus for your guests by keeping the bride and groom at the centre of everyone's attention. Whether outdoors or indoors, the right lighting provides an extra special touch to your wedding.
Theme Parties
If you're looking for a different twist to your party, having professional lighting will do the trick! Whether you have a band playing at your party or you simply want to create a customised environment, with lighting you are able to create the perfect party to your requirements.
Halloween parties can have the mysterious and eerie ambience they require with strategically placed lighting that enhances your decorations. For your birthday? You can go all out for special birthdays like Sweet Sixteen, 18th birthday, 21st birthday, and 30th birthday.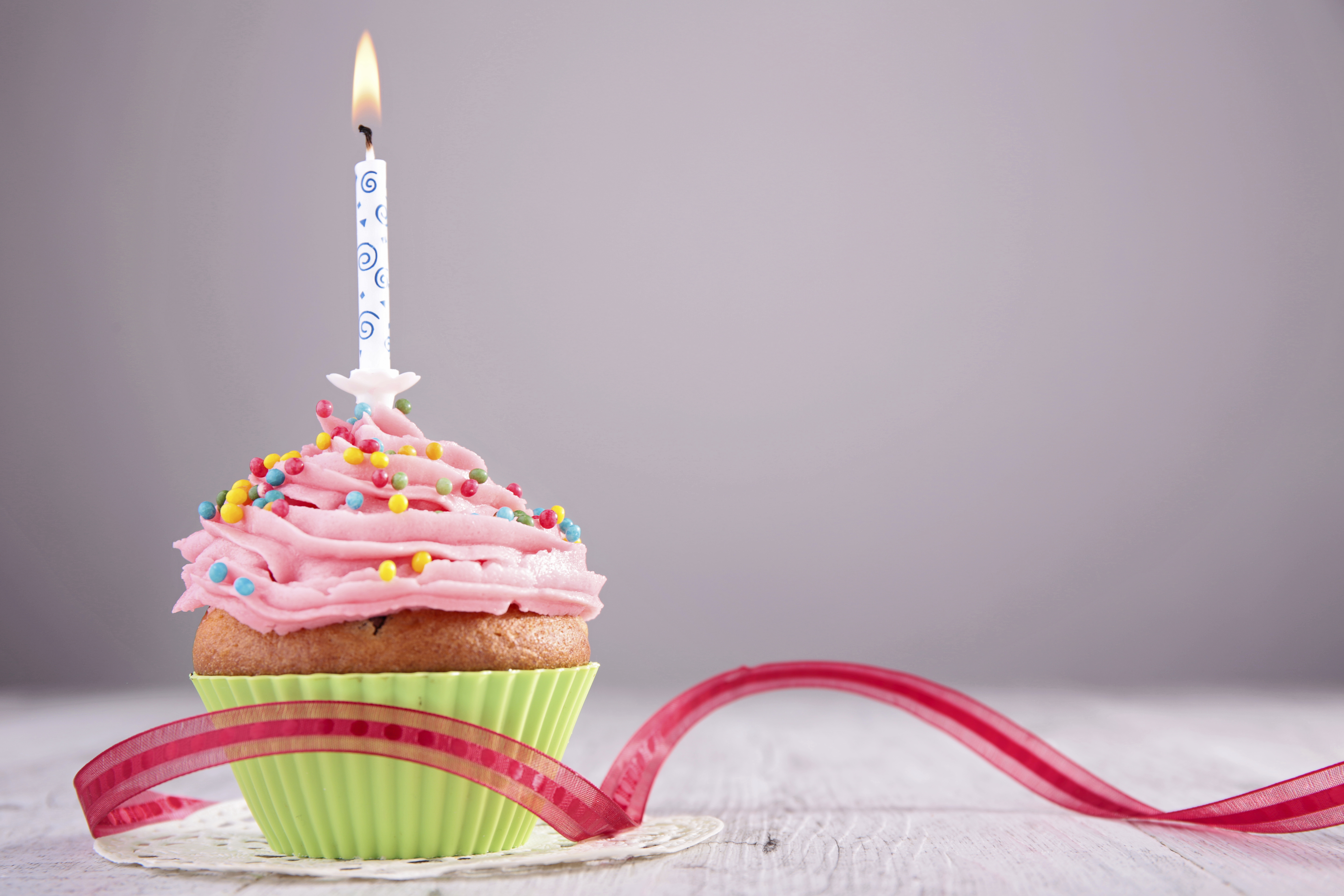 Corporate Events
At a corporate event, light helps to illuminate any speakers or presenters, keeping the audience completely focused on what is being announced. Your venue's space is easily enhanced, guaranteeing the right atmosphere. While natural lighting can be unreliable, professional lighting can produce a breath-taking result.
Presenting a new product is an important time, which is why lighting becomes vital for you event. You can ensure that your guests – including prospective investors and clients – keep their focus on you and your product. Corporate events are ideal opportunities to expand your business, and you can utilise lighting to create the perfect event.
If you are looking for lighting hire in London, here at Pro System Services we always ensure that you receive the best possible service, guaranteeing a special and unique event. Our other hiring services include sound, video, set and staging, and rigging.
For more information, feel free to get in touch with our expert team by giving us a call on 020 8819 9875. You can also follow us on Facebook, Twitter, and Instagram.