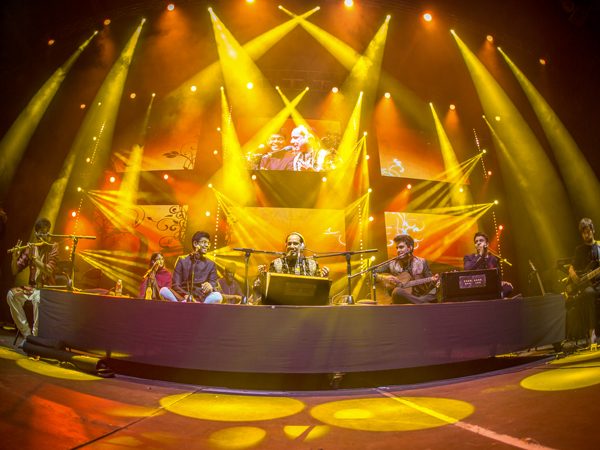 Date: 18 November 2016
So you've planned your event and are all set to go, but have you considered adding something that will truly catch your guests' eye, such as a video wall?
The success of your event is paramount and you've worked so hard ensuring everything is in place. You have great lighting, fantastic sound and some enthusiastic speakers, but how great would it be to display visual effects that will impress your guests so much they will be talking about your event for years to come?
Why do You Need a Video Wall?
Because you want to be different! With so many events taking place, you really want to stand out from the crowd. Visual effects work so well; they capture your audience and create memories. You want your event to be remembered and if you get it right, a video wall will do just that.
Stunning Visual Effects
With a video wall from Pro System Services, you can use stunning visual effects to display anything you want, from advertising your product throughout the event, to vibrant music videos to keep your clients entertained. Or if you really want to make a statement, why not display a fantastic light show for optimum effect? Video walls are used at a wide range of events including weddings, music shows, exhibitions, corporate events and gala dinners. They reach out to your audience, keeping them focused and engaged the whole time.
Is it Cost Effective?
Putting on an event can be expensive at the best of the times, so you can be excused for not wanting to spend more money than you have to. However, with so many screens to choose from, and a choice of LED or plasma, it is easy to find something to fit your budget and still wow your audience.
We'll work with you and endeavour to meet your exact requirements in order to make your event really special. If you want to stand out from the rest and create an event that will impress your guests, then a video wall really is a necessity.
For more information, just contact us today.