Date: 07 September 2016
In order for an event to be successful, it needs to be memorable for all the right reasons. If your guests have fun and are impressed by what you achieved, then it's likely that they'll look back fondly on the occasion. No matter which type of event you're organising, be it a wedding, a fashion show, a concert or a corporate event, the focus should be on creating the most amazing night that will remain on everyone's minds for a very long time.
But how exactly can you go about it?
Great Staging
It goes without saying that all eyes are on the stage, which means you need to set up the perfect one. Your guests need to be drawn to the main attractions of the event, which can be challenging to achieve if the staging is not done correctly.
For instance, rigging can be considered the backbone of your stage, as it ensures that all structural requirements are met. It's where you'll hang the lighting and everything else you need for a successful event, so you need to pay special attention to it when creating the stage!
Whether the stage will have a live band livening up the event, or is simply a space for your company's managers to give a speech, it's important that your audience can still find the stage visually appealing. This guarantees that they're paying attention and feel that effort really went into it.
Great Lighting
One of the most important aspects of setting up a stage, as well as decorating the room, is lighting. Lights should be used with a purpose, not randomly, which means that you need to carefully consider the types of lighting you should use in order to create the atmosphere you desire.
You also need to think about where to place these lights. Should they be on stage? Or just pointing at it? Or should they also be spread throughout the room? Giving these questions real thought will result in achieving what you're looking for, so if you're unsure about how to do this exactly, don't hesitate to ask for professional help!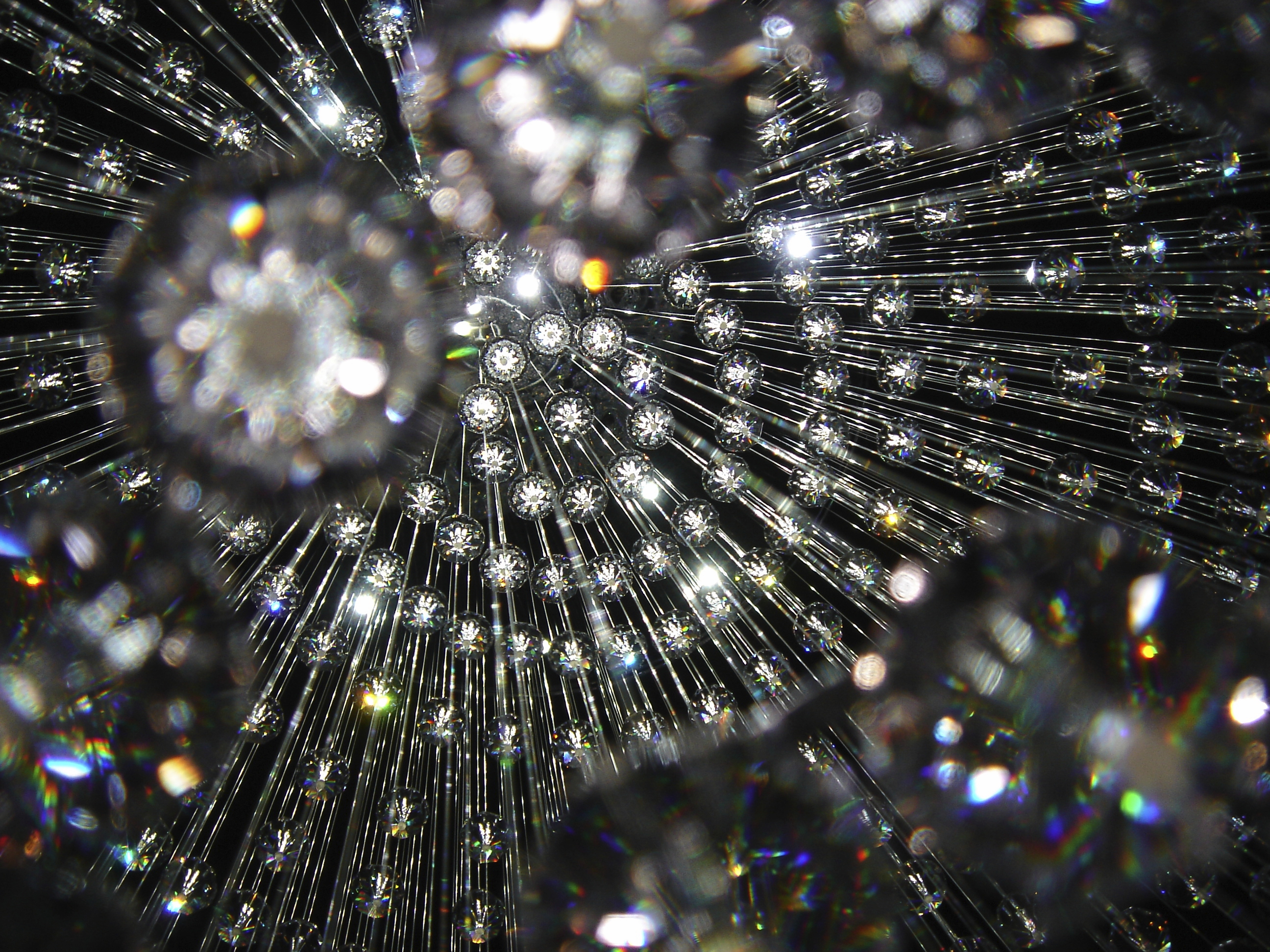 Great Sound
Every event needs sound! This is because they grab your guests' attention and help make your event memorable, no matter what you're looking for. For instance, whether you want to play a video through a LED video wall or ensure your guest speakers are properly heard by everyone, you need to create the perfect sound system.
Positioning counts too. This means the spots in the venue where you're going to place speakers. And, of course, you need to be able to ensure your sound is running smoothly. For peace of mind, you can engage a professional to deal with the technical side of things.
Of course, don't forget to decorate the venue as well! Focusing on a theme and bringing it to life is a fantastic option, as it can guarantee the success of the evening by engaging people's attentions at all times. There are other considerations as well, such as making sure your event meets all safety regulations, so it's essential that you plan ahead to create the perfect event.
If you need more information about how we can help you, please don't hesitate to contact us, as our years of experience in the industry allows us to bring your vision to life!